COMPANY
About TORRE MANAGEMENT INC.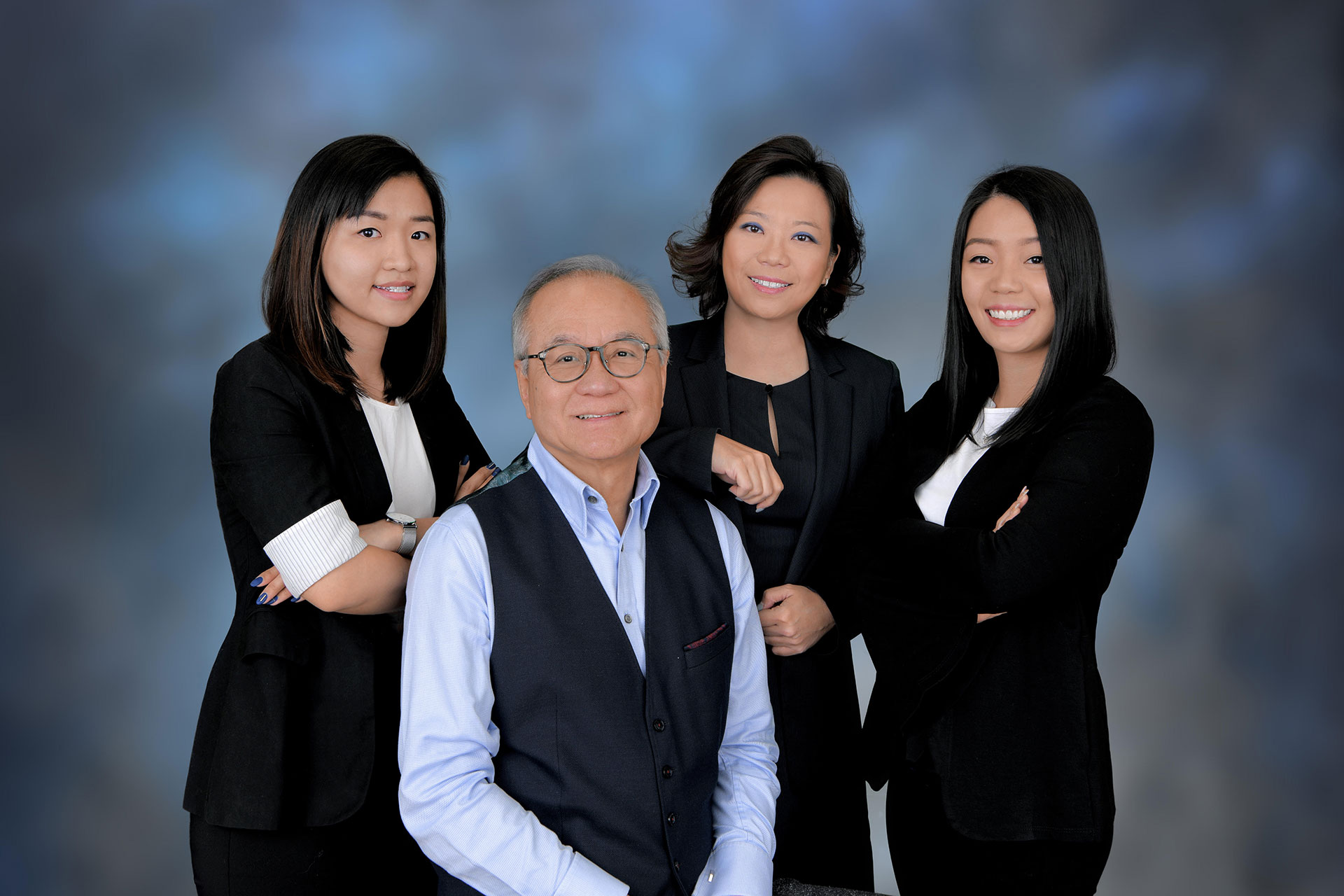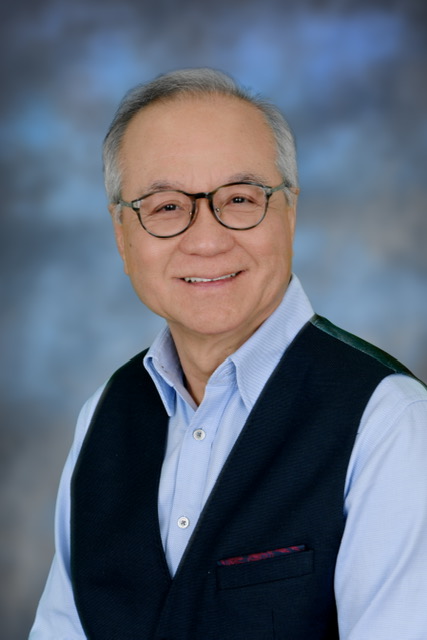 After graduation with a Master degree in Business Administration from the United States, Raymond returned to Hong Kong and became a bank executive for 10 years.  Raymond immigrated to Canada in 1987 and was licensed as real estate broker for over 30 years, and presently with Landpower Real Estate Limited.
He started with commercial real estate specialized in Toronto retail plaza and also custom home construction.  Since early 1990, Raymond has actively involved in Condo pre-construction sales locally and overseas market such as Hong Kong.  Over 500 units were sold mostly to investors since then.
Raymond joined partnership with Eugenia since 2010 and Torre Management Inc. was established for full rental management services especially to overseas buyers.  They also work closely with local accountant, bank mortgage specialists, Hong Kong and Toronto lawyers to provide full after sale services.
Many investors have praised their professional advise and services by continuous investing and recommendations to their friends and families of the investors.  Major developers such as Tridel and Aspen Ridge Homes has been in full support to their sales services with priority unit allocation during project launches.
Raymond and Eugenia has long been trustworthy in their expertise field of Toronto real estate marking and will continue to serve their loyal clients in many more year to come.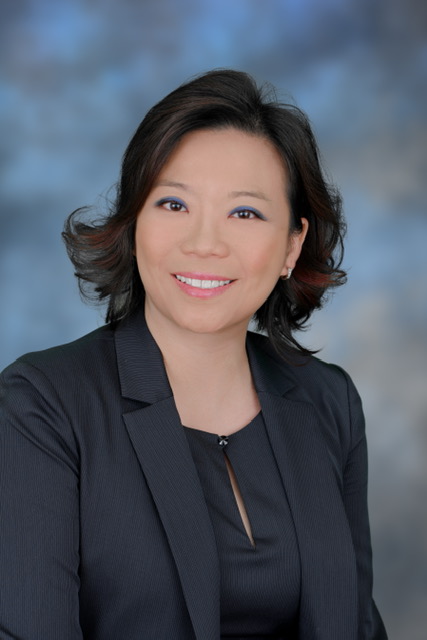 Since graduation from University of Toronto after immigrated to Toronto thirty years ago, Eugenia has returned to Hong Kong and worked for a major developer.   However, her ties with real estate has since brought her back to Toronto to further pursue of her career.
She was licensed in real estate as sales representative with Landpower Real Estate Limited and specialized in new condo sale after her return to Toronto.  For the past years, Eugenia has been the Top New Condo Sales Person with Landpower Real Estate Ltd in Toronto.  Her clients have long been praising her full personal attention to every details from the start of property acquisition to after sale services.  
Torre Management Inc. was incorporated to provide asset and property management to overseas clients with great success and Eugenia was appointed as the CEO to oversee daily operations of the company.  She also travels frequently to Hong Kong to meet new clients as well as loyal buyers who have continuously investing with her recommendations and expertise advise on Toronto real estate market.
Furthermore, she has been working closely with major developers in Toronto and established as top sales agent in many past projects.  The valuable relationship between buyers, developer and Eugenia has bring great results and was honoured by all parties.  Her hard working and excellent foresight will be treasured in many more year to come.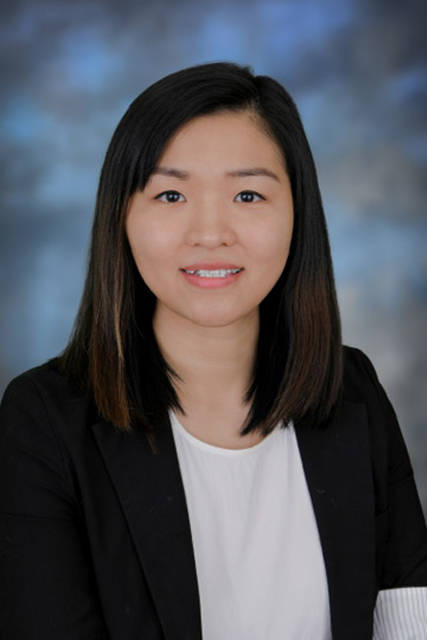 Jessica yuen
LEASING MANAGER

Jessica Yuen graduated from Ryerson University since 2015. Throughout her undergrad years she was working at Landpower Real Estate as an Administrator. Being exposed to the Real Estate Market, she has gain substantial knowledge that has helped understand the ins and outs of real estate and made her pursue her career as a Real Estate Agent.
Shortly after, Jessica joined Torre Management as the Leasing Manager. Jessica specializes in Renting, Buying and Selling properties. Jessica's main responsibilities are handling the leasing of multiple apartments, condos and houses.  Her daily activities involve reviewing and negotiating lease transactions and agreements, maintaining relationships with tenants, advertising available properties through different social media platforms, resolving issues between Landlords and Tenants and managing the deposits of rent for Landlords. Being knowledgable of the property market, Jessica strives to help owners find good tenants for their property in the least amount of time. 
.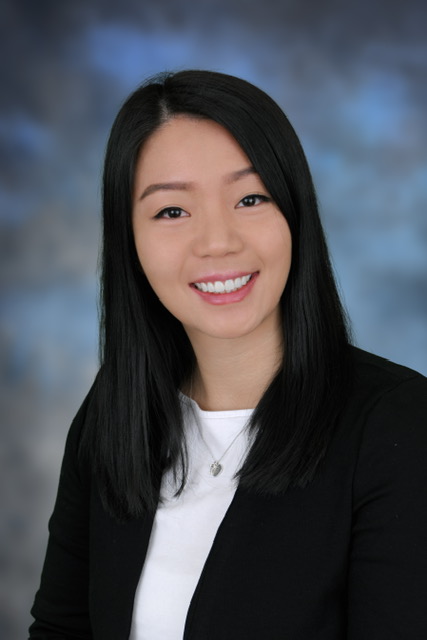 CARRIE FENG
OFFICE MANAGER
Back in 2014, Carrie joined Landpower Real Estate as an Administrative Assistant as a part time job which turned into her calling. After graduating from Ryerson University with an Early Childhood Studies Degree, she continued working at Landpower. Her exceptional interest and skills in Real Estate and administrative work had given her many opportunities to work along with other agents and teams in the office. She has also assisted in marketing; handling social media accounts.
As the backbone to Torre Management, Carrie's main role is to ensure an exceptional experience for Torre's valued clients providing updates and information on the progress of their home and tenants. She is here to support everyone in the office every step of the way. 
.