TORONTO REAL ESTATE
ONE
STOP

FULL SERVICE
TORRE MANAGEMENT INC.
Why Raymond, Eugenia and Torre?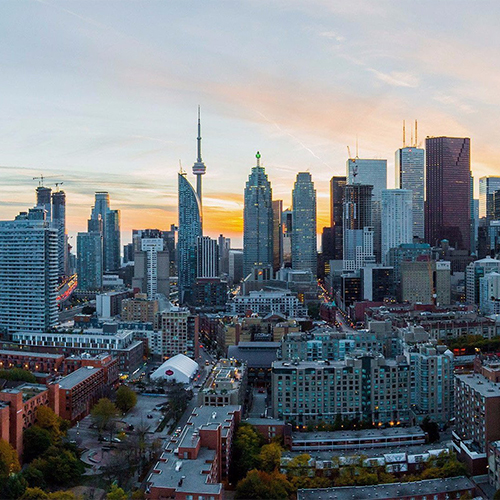 EXPERIENCE
Over 30 years of preconstruction condo purchase for Hong
 Kong investors and themselves.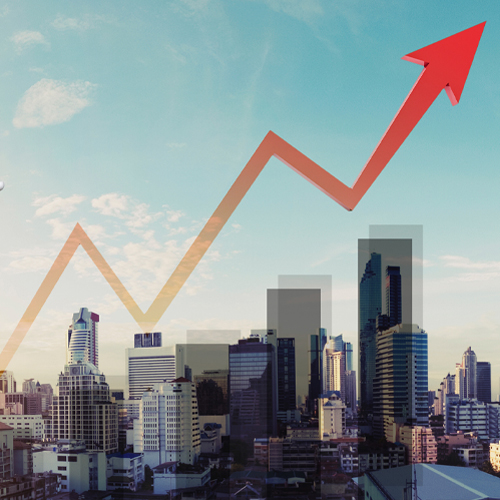 SUCCESS
Buyers from 20 years ago have accumulated 
profits several time over their initial investments.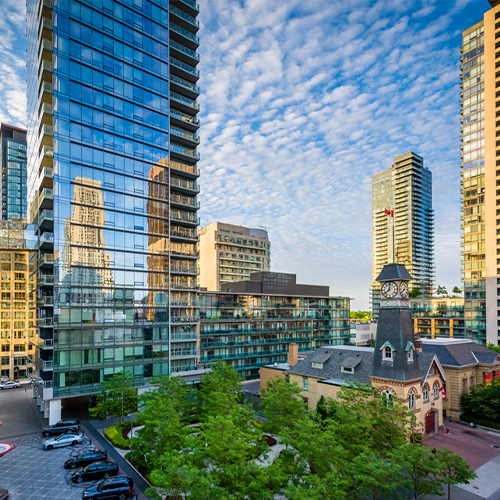 NOW
Buyers 
can select from a wide variety of units from top Toronto 
developers direct at first layer builder price.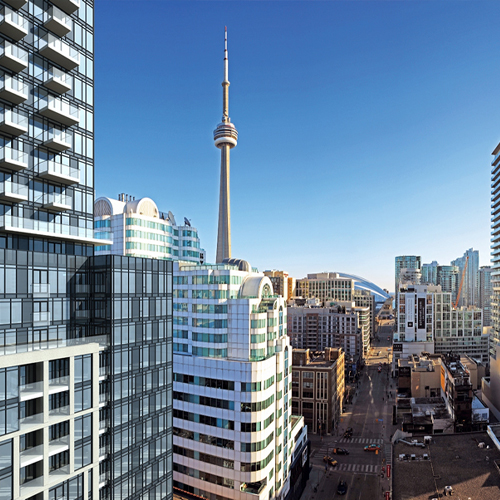 FUTURE
Buyers will continue to benefit from the strategic investment
planning and expertise advise on their investment portfolio.
Pre Construction Condo Buying As Easy As 1-2-3
PREPARE YOUR BUDGET
HKD1,000,000 for a CAD800,000 condo with 20% downpayment

within 12 months of signing of Agreement of Purchase and Sale.

HKD1,000,000 for final closing cost 4 to 5 years later including 

Legal and Government charges.
Project, Unit Selection and Execution of Agreement
Torre Management will recommend projects based on the budget and




the requirements of the buyers.




Buyer will be provide with price and floor plans to choice from a wide 

selection of units.

Execution of Agreement by electronic signatures, Power of Attorney 

or Hong Kong lawyers.
Financing, Closing, Leasing and Management
65% Mortgage can be arrange through Canadian Banks with income 

and assets proof from Hong Kong one year prior to closing.

Closing usually take place 4 or 5 years after purchase and closing documents can be executed by Hong Kong Lawyers.

Torre Management can act on behalf of buyers to lease and

manage the unit thereafter.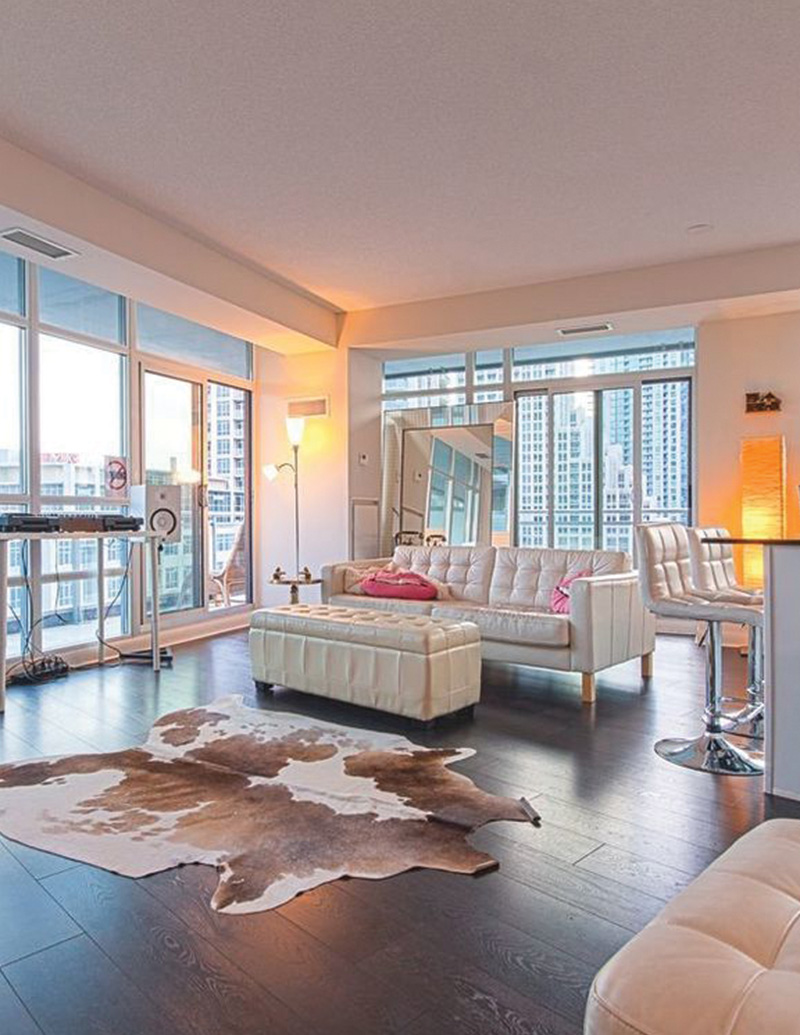 SERVICES
Services Provided by Torre Management Inc. in Toronto for Canadian residents, non-residents and foreign investors.
Real estate investment strategic planning and asset portfolio management
Buying and selling of resale and pre-construction single detached, townhomes and condos in Toronto
Offshore/Overseas signing of Agreement of Purchase and Sale
Offshore/overseas arrangement of mortgage with local bank and closing of transaction with local and Hong Kong lawyers.
Rental management services including:
Leasing through MLS listings
Handling of tenant application including credit check and employment verification
Coordinating of move-in and out including keys deposit and cleaning services
Collection and deposit of monthly rent
Accounting and tax services
Maintenance and repairs
PROJECTS
Featured Projects By Torre Management Inc.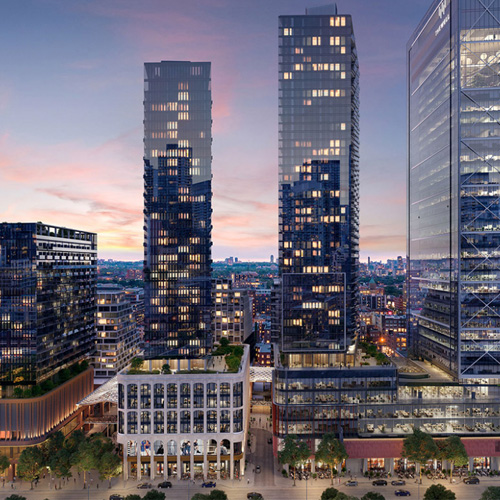 The Well Condos By Tridel
Project: The Well Condos
Location: Downtown, Spadina Ave. & Front St.
Price: TBD
Includes: TBD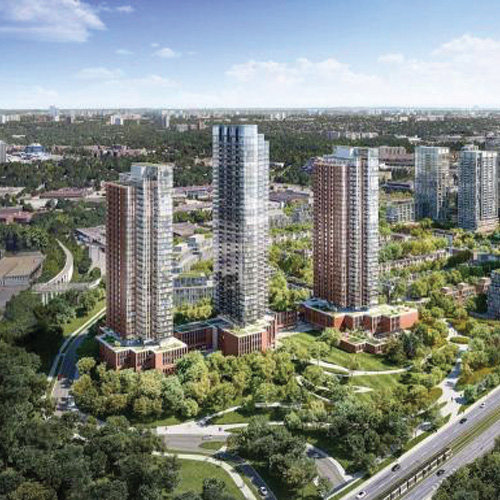 Crosstown by Aspen Ridge
Project: Crosstown
Location: Midtown, Don Mills Rd. & Eglinton Ave.
Price: TBD
Includes: TBD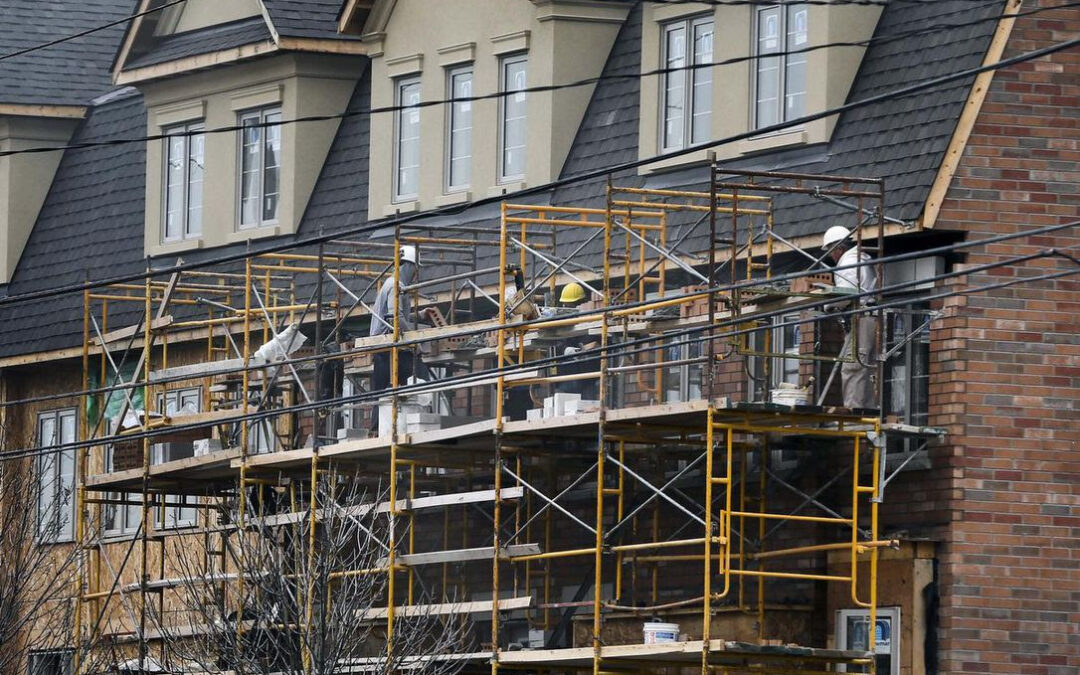 New-build house prices in GTA slide while condominium prices climb New construction single-family home prices in the GTA continued to slide — down 8.1 per cent year over year — with a slight $13,459 drop to $1.13 million benchmark at the end of January,...





Testimonials
What Others Are Saying
Under Raymond and Eugenia recommendations, I have started to invest regularly in Toronto preconstruction Condos several years ago.  Since then, a couple of units were sold for over 50% profit, the rest are pending on occupancy with good value appreciation since bought.  I have full faith in their investment strategy with proven results.
Eugenia and Raymond are awesome! Communications is always quick as well as detailed though we live in different time zones. Meeting in person while they were in our city strengthened our trust in them and they often response promptly with useful info. We are grateful for their help and professional advice in every step we made the deal. Their attentiveness and patience towards us, overseas buyers, are greatly appreciated.
We knew Eugenia & Raymond by chance in June 2015 before we were heading to Canada for a family trip. Since then they brought us reliable Toronto property investment & managed the following rental issues, updated usthe  local property news & answered our relevance or irrelevance queries about Toronto.  You can trust them for their sincere service.
I was so lucky to have a chance meeting Raymond and Eugenia. They are very professional in their carerr but at the same time, they became good friends of mine. It is not easy today to have a great investment partner but our friendship is " real" either.
I am a foreigner and have never been to Canada.  I honestly cannot fault the service in buying & letting & managing my property that Eugenia & Raymond has given me.  
Both of them have been professional, approachable, honest, and very efficient during whole process.
I would have no hesitation in recommending them especially you are a non- resident.