Toronto is the 4th Largest Tech Market in North America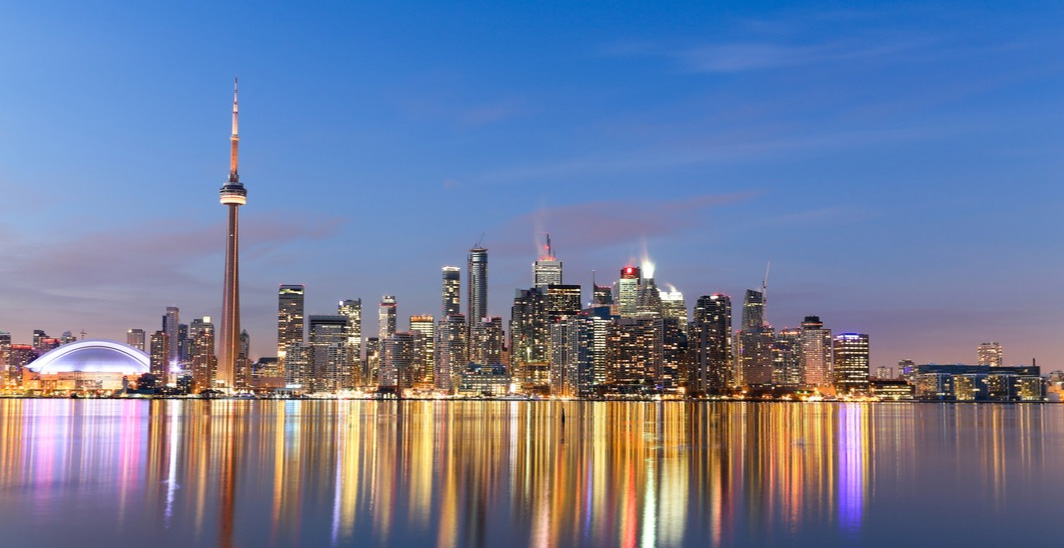 Silicon Valley be warned: Toronto's tech sector is on the rise, and its currently outpacing the likes of major North American tech hubs including the San Francisco Bay area, Seattle and Washington, DC, according to a new report from BMO Capital Markets.
According to the report, which looks at Canada's economy as a whole, it's Toronto's burgeoning tech sector that continues to strengthen the province's economy.
Toronto is currently home to roughly 214,000 tech workers, making it the fourth-largest tech market in North America.
While Toronto is known for its long track record of culture, education and diversity, the most important component of Toronto's success is its talent, which continues to attract international heavy-hitters such as Google, Apple and Amazon to the city.
But it's Toronto's well-educated talent pool that is the driving force of the city's tech sector, which BMO says is only going to continue to grow.
"We don't believe the sector has peaked; we expect it will continue to grow," reads the annual Blue Book report.
"The GTA continues to boast high-quality and well-educated technology talent. This will continue to attract companies to the area—both Canadian and internationally based—which in turn will continue to strengthen the economy," reads the report.
The report says growth in the tech industry will help Toronto drive the province's economy to grow at 2% in 2019.
There are, of course, additional factors that with strengthen the province's economy, including the export markets, infrastructure spending, and the stabilized housing market according to the report.
"The regional economy continues to be heavily dependent on export markets, with the GTA exporting $70 billion in goods and services every year," reads the report.
Additionally, the report says the stabilized housing market is a major contributing factor, and it's "propped up by steady employment growth and the purpose-built rental apartment market."
The housing demand has started to ease, thanks to new mortgage rules from the federal government rising mortgage rates.
"While this moderate cooling off won't completely solve the area's affordability problem, condominiums and rental properties have helped provide more affordable options to attract and keep people in the area."